Pre-Puppy 1-2-1
Pre-Puppy 1-2-1
Start your puppy off right before they even come home! This package is perfect for any stage in the puppy buying process, whether you're still deciding if a dog is the right pet for you, you're still 'uhhming' and 'ahhing' over a breed or your new bundle of joy is arriving next week.
Content in this session includes but is not limited to:
Puppy development and what to expect when you're expecting
The first night and how to set you and your puppy up for a peaceful night's sleep
Equipment pros, cons and what to get before your pup arrives
Toilet training
Teething
Feeding
Socialisation
How to manage puppy fear and/or anxiety
How to prevent behavioural problems such as resource guarding and separation anxiety
Integrating your puppy into your household (particularly helpful if you have other animals in the home already!)
Tailored plans to suit your living situation, lifestyle and routine
And of course, any questions you may have about bringing your new puppy home!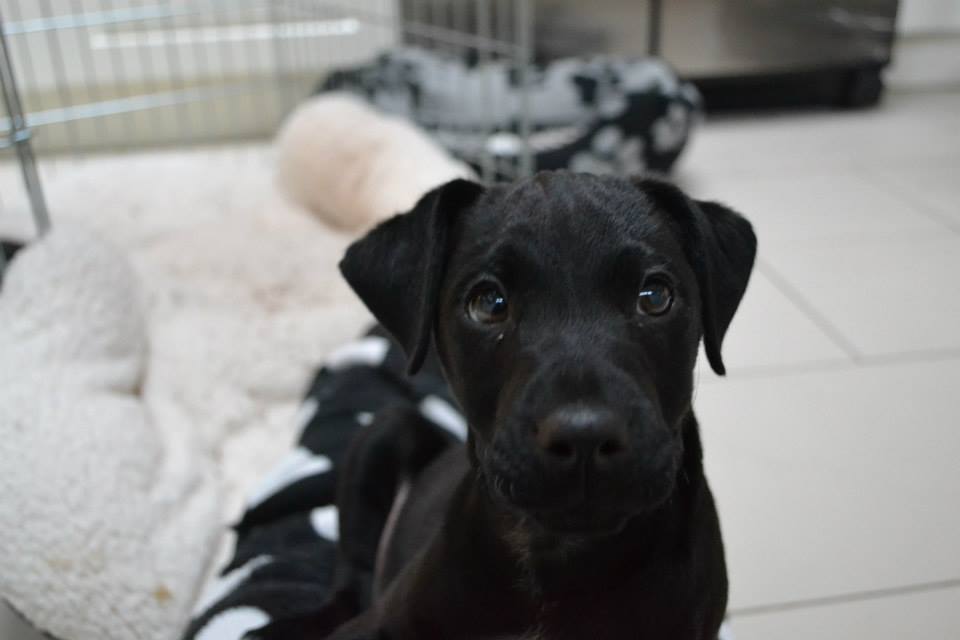 This package is £40 for a 1.5 hour session. The session is held at your house and is available in Dorchester, Weymouth, Portland and surrounding areas. Areas outside of this will be considered on a case by case basis and may be subject to a mileage charge.
It's recommend that this package is booked at least a week before your puppy is brought home in order to give you time to purchase any equipment and implement the strategies discussed.
To book, or if you would like more information please get in touch through emailing emma@pawbypawtraining.co.uk or phoning 07775448828