Go from avoiding dogs to seeking them
This class is suitable for any dog and handler team who have completed our Reactive Rovers course. We take all of the skills you learn in Reactive Rovers and take them even further. We use more controlled set ups to help your dog acclimatise to other dogs and take your dog from coping with the presence of other dogs to helping them want other dogs to come closer!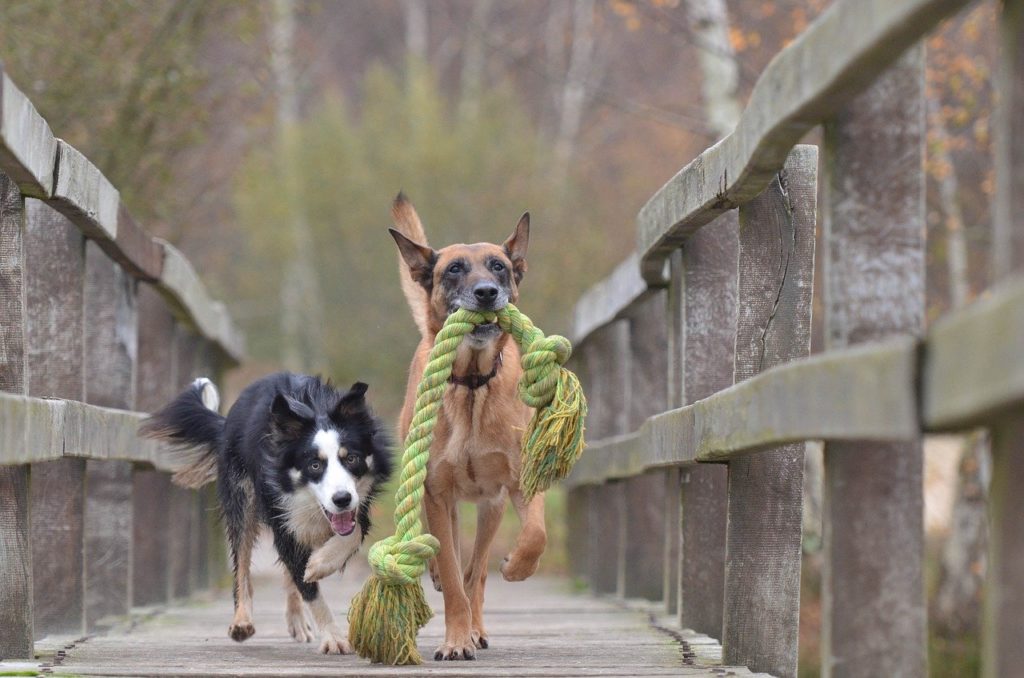 Please be sure to take note of the start date and time for your chosen course when booking.
Tuesday evenings 6pm at HMP Dorchester (Dorchester, DT1 1JD) – run by Emma from the 21st September
4 spaces
If you cannot attend any of the above dates and would like to register for our waiting list for future courses or have any questions about classes please email info@pawbypawtraining.co.uk.