Check out how to train a killer chin rest with the following infographic and video tutorial: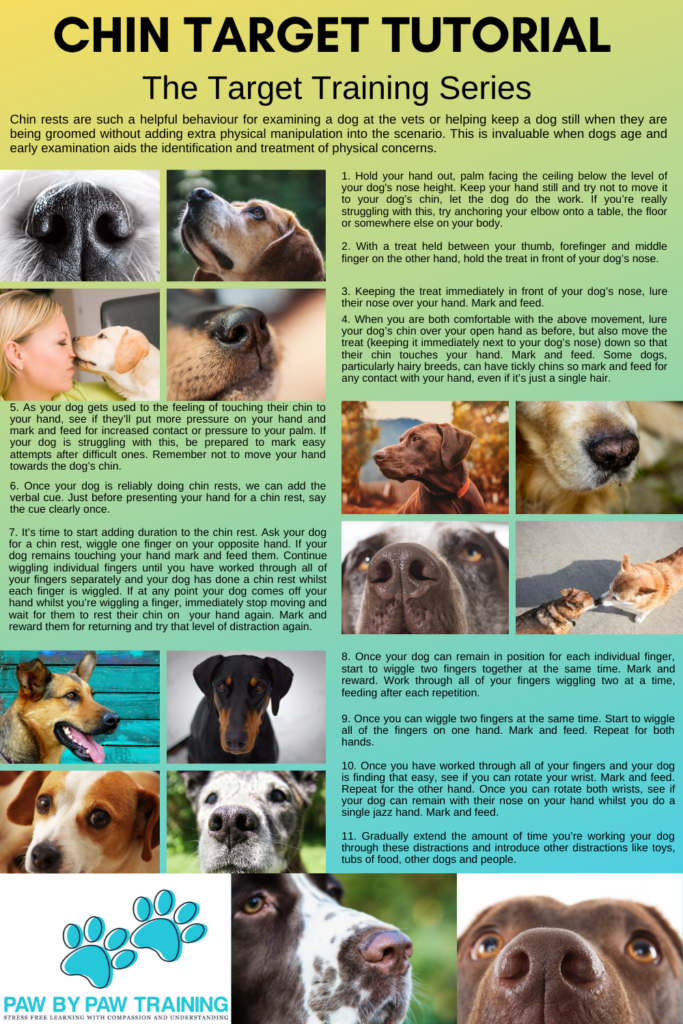 The video version of this tutorial can be found here: https://www.youtube.com/watch?v=2vcsE4zFtNE
Let us know what you think! Feel free to share your own attempts at training this down below. We'll happily give feedback on how to improve your chin rest!