For those who love training
This follow on class is for dogs and handlers who just simply love training and would like to take the basic skills they've learned in puppy or life skills classes to the next level. Content is entirely tailored to the requests of those in each class, thus far we've covered tricks, agility foundations, preparing for vet visits and teaching dogs to read!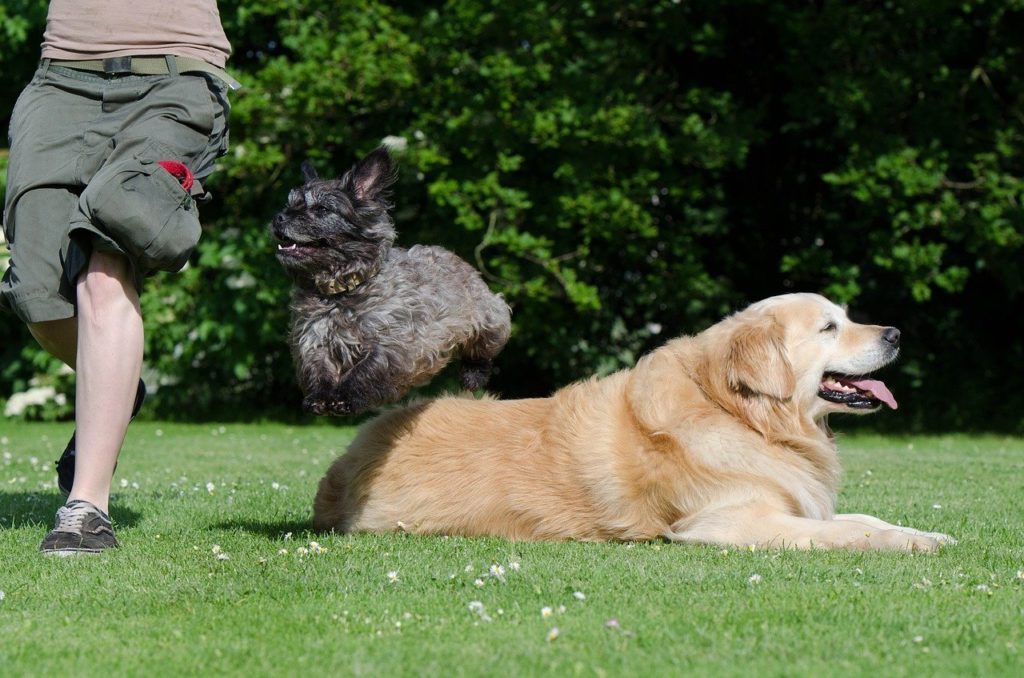 Tuesdays at 6.30-7.15pm from the 6th of July at South Coast Equestrian (573 Chickerell Road, Chickerell, Weymouth, DT3 4DL) run by Emma
SOLD OUT
Wednesdays 8.15-9pm from the 7th July at Lead On Dog Shop (Unit 1 & 2 Cambridge Court, Cambridge Road, Weymouth, DT4 9TJ) run by Emma
Two spaces
If you cannot attend any of the above dates and would like to register for our waiting list for future courses or have any questions about classes please email info@pawbypawtraining.co.uk.