Training for life in the real world
This class is suitable for any dog and handler team who have completed our Puppy or Life Skills courses. Reactive Rovers attendees may be attend this course if their instructor approves them for this course. We take all of the skills you learn in your Puppy, Life Skills or Reactive Rovers course and practice them out and about in the real world where you'll need them most!. The class is held at a different location each week to improve the confidence of you and your dog in areas that can be scary to train in without help.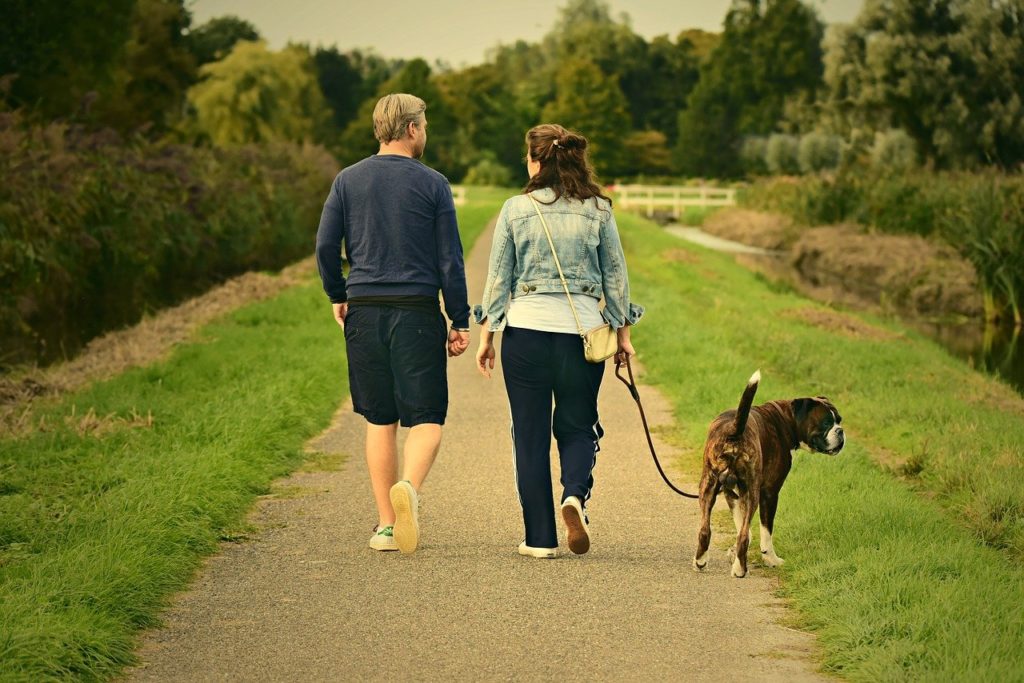 From Saturday 13th February 10-10.45am run by Emma CANCELLED DUE TO LOCKDOWN
Locations:
13th February – Mount Pleasant Park & Ride, Weymouth, DT3 5HJ
20th February – Blackdown Forest, Portesham, DT2 9HY
27th February – The Nothe Fort, Weymouth, DT4 8TY
6th March – Maiden Castle, Dorchester, DT2 9EY
13th March – Castle Cove, Weymouth, DT4 8QE
20th March – The Great Field, Poundbury, Dorchester, DT1 3RH
4 spaces
These classes are currently postponed until the lockdown guidance changes and we are able to run group classes again. We are running a waiting list for this course, please email [email protected] if you would like to book into this list (please note that payment is not being taken until we know the course can go ahead).

If you cannot attend any of the above dates and would like to register for our waiting list for future courses or have any questions about classes please email [email protected]