Training is for life... Not just a 6 week class!
Our Life Skills & Basic Obedience classes are perfect for dogs over 4 months of age who could use some fine tuning on their basic manners and skills that turn a dog into the perfect family pet. Whether you would like to top up your recall, have a dog who jumps up at the counters at home or a dog who snatches food this class is perfect for you. Not only will you learn how to teach the skills covered, you will learn how to apply them for your life in order to ensure that they work where you need them most!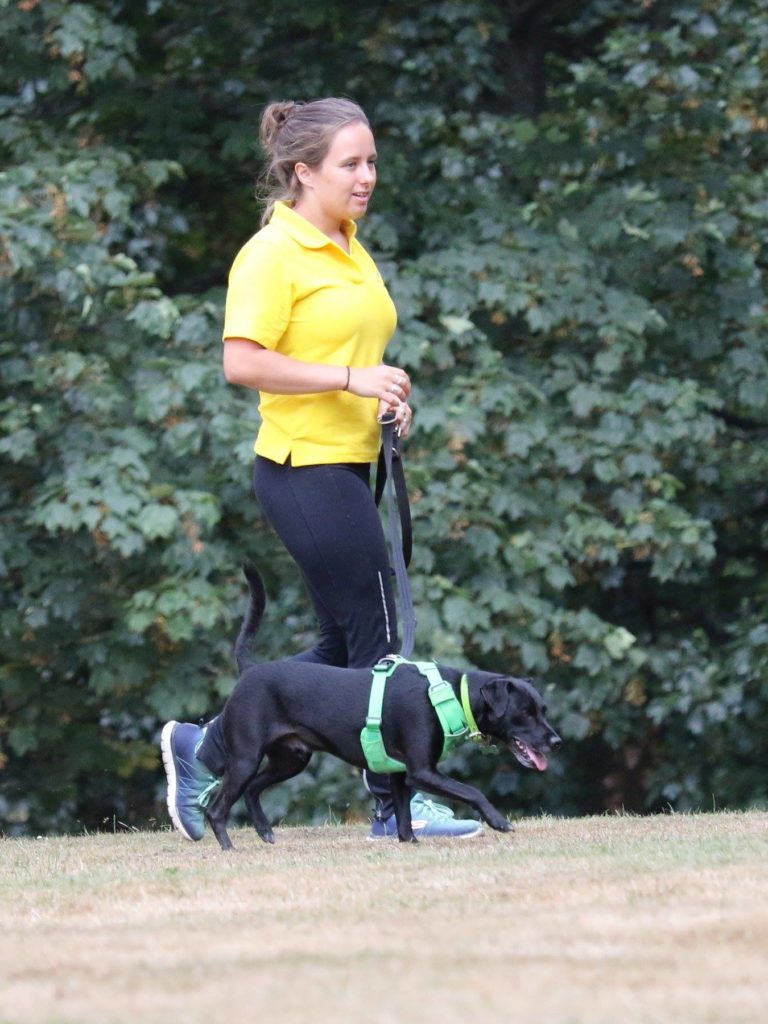 Please be sure to take note of the start date and time for your chosen course when booking.
Thursday 22nd September – 8pm at Lead On Dog Shop (Weymouth, DT4 9TJ) – run by Alice
4 spaces
If you cannot attend any of the above dates and would like to register for our waiting list for future courses or have any questions about classes please email [email protected]