Our puppy classes are perfect for socialising your puppy and for teaching them all of the skills required to become the loving family pet that you'd like them to grow into. Small classes mean that you get personalised tuition with exercises tailored to you and your puppy.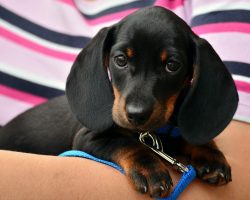 Our puppy one-to-one packages are a great solution if your schedule doesn't fit in with our puppy classes or you would personalised tuition on how to train your puppy at home. One-to-one packages are ideal if there are concerns over integrating a puppy with existing pets (be them other dogs or another species) or other concerns specific to the life you envision with your new addition!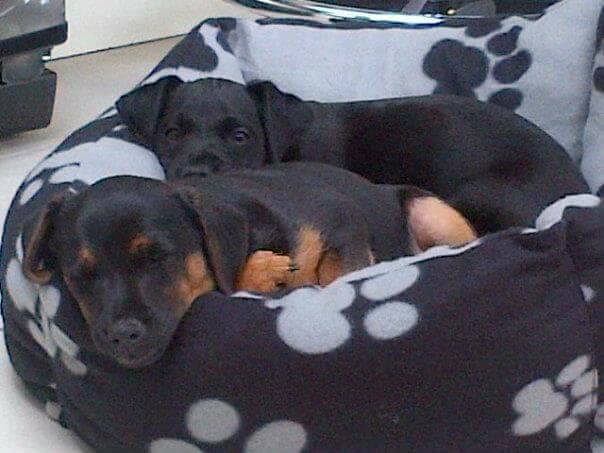 Bringing a new puppy home can be an incredibly overwhelming venture. Our pre-puppy one-to-one services are designed to help you start off on the right foot and prevent any issues before you puppy even arrives home! These services are ideal for those who have never had a puppy before or those wanting to ensure that they select the right breed, breeder (or rescue!) to get their new addition from and to have a better understanding of what to expect when your puppy arrives.