Create your perfect family pet
Our puppy classes are designed to teach you how to sculpt the ultimate family dog and foster an environment that encourages a strong bond to built between you and your gorgeous new puppy. Classes are run by fully qualified and insured instructors who know what it takes to turn a squirmy bundle of fluff into the ideal family pet.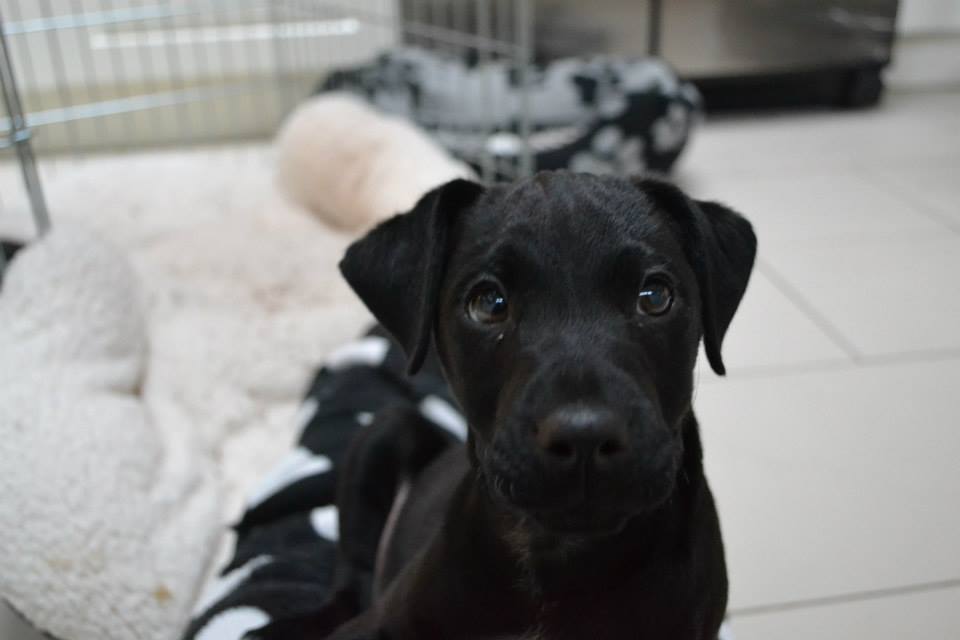 Please be sure to take note of the start date and time for your chosen course when booking.
Thursday 22nd September – 6pm at Lead On Dog Shop (Weymouth, DT4 9TJ) – run by Alice
4 spaces
If you cannot attend any of the above dates and would like to register for our waiting list for future courses or have any questions about classes please email [email protected]