the barking doesn't have to go on
Our specialist Reactive Rovers classes are ideal for dogs who are scared of other dogs or dogs who bark, lunge, and maybe even try to bite other dogs. You don't need to walk your dog early in the morning or late at night to avoid other dogs. This course will increase your confidence when it comes to handling your dog in sticky situations as well as provide plenty of exercises to change your dog's emotional response to seeing other dogs when out and about.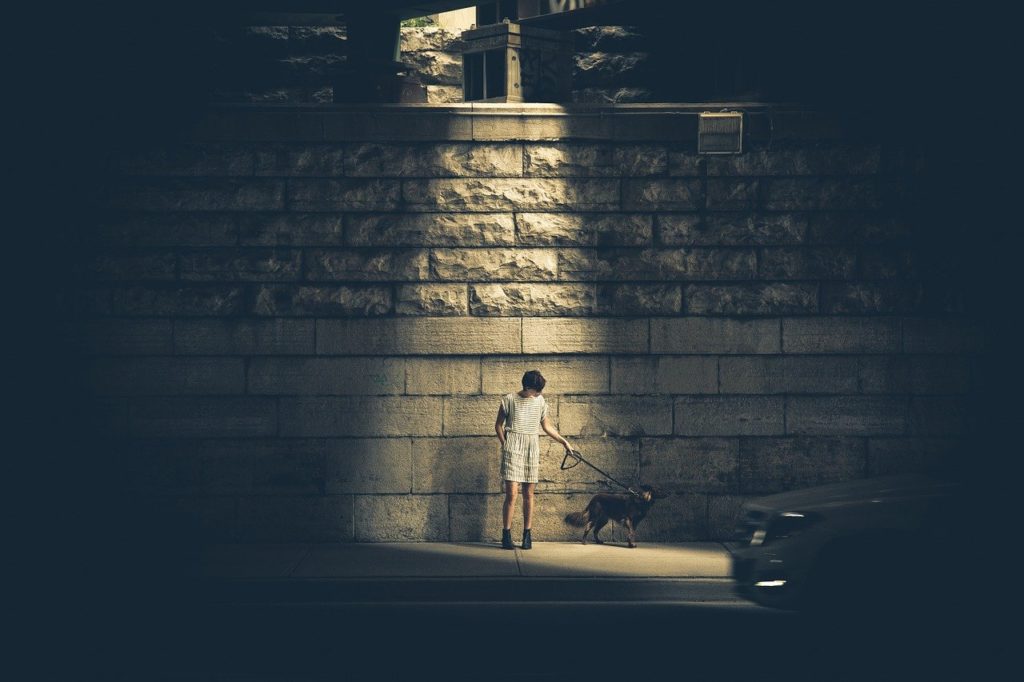 Please note, this course is not a quick fix to reactivity of any kind. It is simply a starting point towards changing your dog's behaviour. Whilst dogs do improve throughout this course, we cannot cover everything needed to fully resolve reactivity in 6 hours and you will be expected to continue training at home or via 121s or further Reactive Rovers classes after this course has been completed.
Tuesday 28th April – 7pm at Her Majesty's Prison Dorchester (7 North Square, Dorchester, DT1 1JD) run by Alice, Julia & Shannon
4 spaces
Tuesday 28th April – 8pm at Her Majesty's Prison Dorchester (7 North Square, Dorchester, DT1 1JD) run by Alice, Julia & Shannon
4 spaces

Please be sure to take note of the start date and time for your chosen course when booking.

If you cannot attend any of the above dates and would like to register for our waiting list for future courses or have any questions about classes please email [email protected]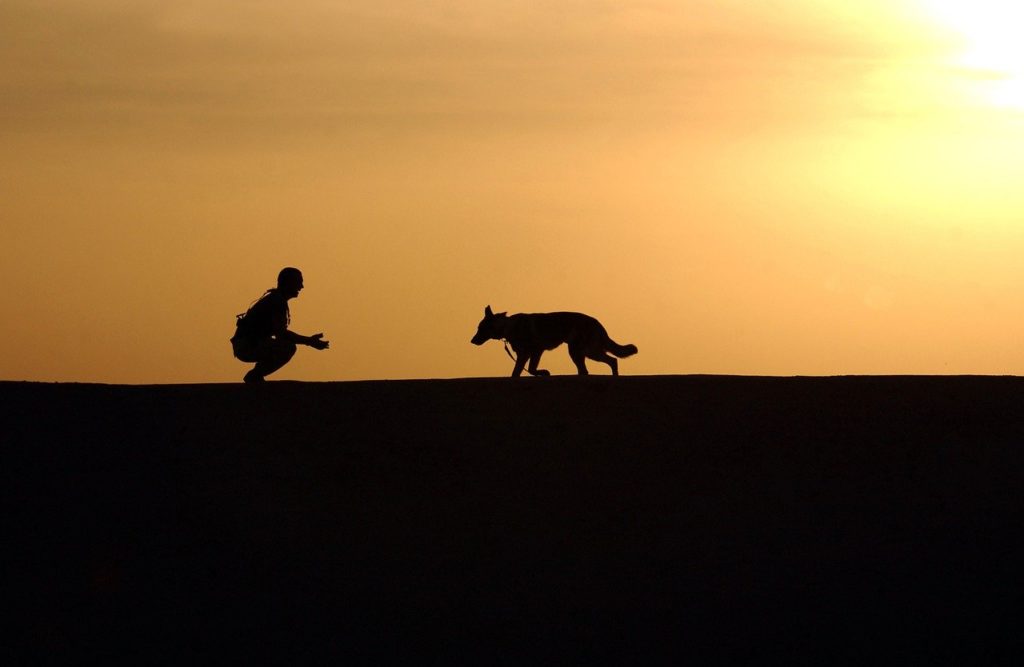 "Just thought I would let you know the training is starting to shine through in Benson...

We passed 6 dogs all within line of sight at various proximities and directions to us and no barking whatsoever!!

Benson listened to commands and came and sat in front of me to get a treat and then carried on walking (on lead at all times). He did pay close attention to all of the dogs and carefully watched them two or three times as they passed us (none were touching proximity), but there was no growling and no barking!! His fear reactivity to the outside world in general is also starting to get less intense.

Thank you for all your help and support with the reactive rovers training. Looking forward to more classes in the new year."