This hugely popular class is for any dog who is nervous of other dogs or barks at, lunges at and maybe even tries to bite other dogs. Our specialist set up for the class ensures that dogs are safe and all exercises are carried out at the pace of each individual dog to ensure that their confidence it continually being built upon.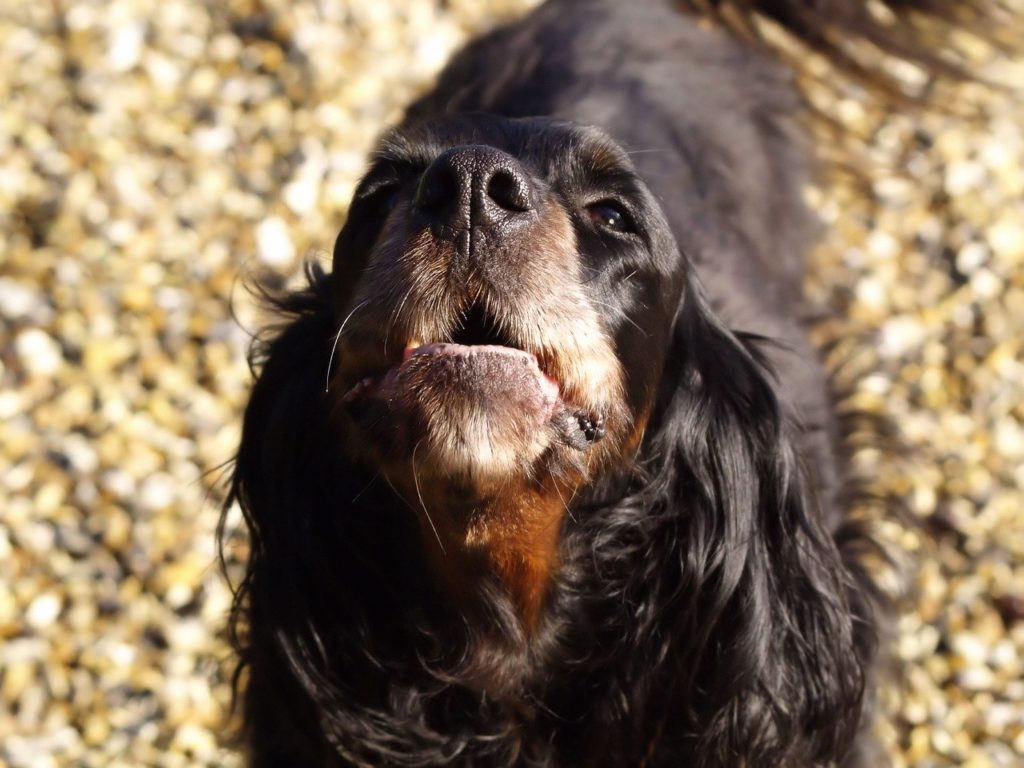 These classes are ideal for clients who wish their puppy to grow into the perfect family pet. With exercises and content tailored for what you need this class covers everything you need to teach your puppy in order for them to be a well-adjusted family pet in today's world.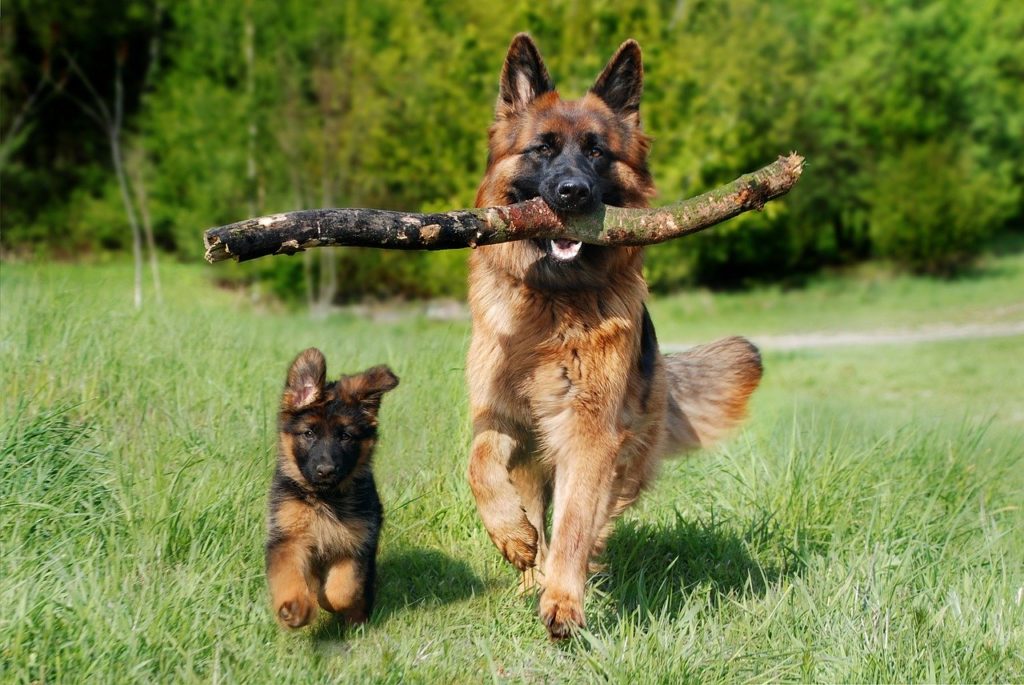 This class is ideal for any dog that is over 4 months old and needs help with basic manners such as pulling on the lead, jumping up, recall, self control and more!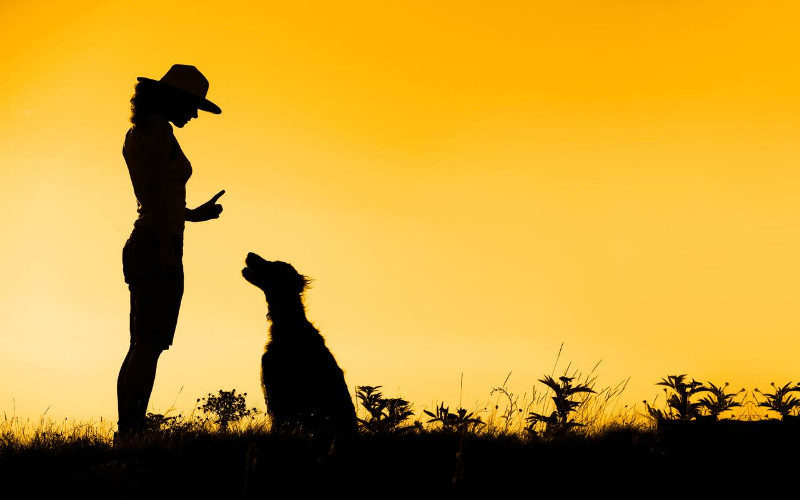 This course is for attendees of our Puppy or Life Skills classes who would like to continue their training journey. Attendees of Reactive Rovers may attend this course by invitation only. The content for this course is entirely dictated by what attendees need or would like to teach their dogs.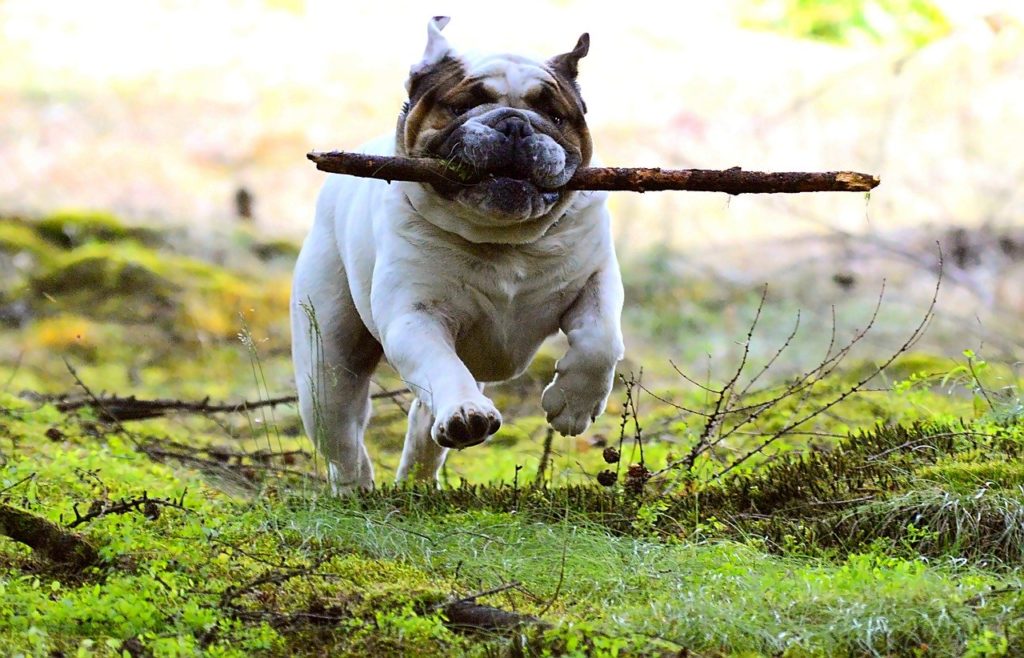 Reactive Rovers Scentwork
Have you got a reactive dog that you'd like to just take to a class where you can have fun together? This is the course for you! Scentwork is hugely calming and is a brilliant aid to behaviour modification which absolutely every dog can participate in regardless of breed. This class is designed for dogs who worry about, bark at or prefer not to be around other dogs to discover the joy of scentwork with their owner.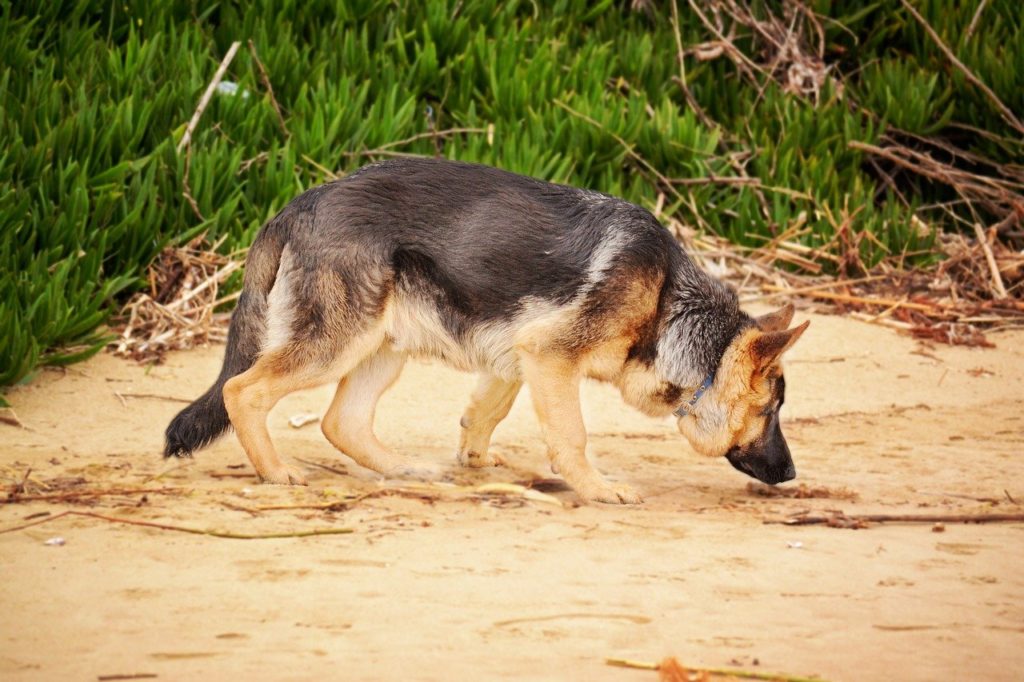 This course is for attendees of our Reactive Rovers Scentwork classes or for those who would like to learn about the world of scent with their dog. Run like our advanced Canine College classes but for scent instead of general manners.